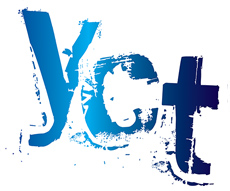 Lady Diana Kemp-Welch 2020 Award nominations are now open!
We are calling out to all referrers (including self-referrers!) to nominate a child or young person who after receiving the support of YCT have gone on to make significant progress and improvement in their lives.
Ideally, the child or young person would have received support from YCT within the last year.
If YCT support has helped them to make outstanding positive steps in improving their relationships, engagement with others, communication, behaviour, confidence, school attendance, achievements at school/college/work, or any other area where you believe they have excelled then follow this link to nominate them for a special award and a significant gift!
Nominations close on 22nd January. Good luck!